MapleStory 2 Information
Maplestory 2
Maplestory 2 is a free-to-play mmorpg developed by NSquare.In the game,players can create their own character,and select one out of 7 jobs to explore the new maple world.Players will encounter various NPCs with various Quests,Monsters and Bosses from the previous version as well as completely new ones to fight against. The game also features Dungeons and raids for players to team up with each other to complete.
Outside of combat, there are also an assortment of activities for players to engage in, such as buying and building their own house, crafting with life skills, fishing such as custom clothes and much more.
Maplestory 2 Mesos
MS2 Mesos aka MS 2 Gold is the currency in the world of Maplestory,it can be obtained by finishing quests in game,also dropped by the monster you kill.Maplestory 2 mesos can be used to pay for items when you trade with another player in game,also it's necessary for you to level up your life skill,and buy stuffs from NPC.
Hoagold's Service
Hoagold is the best choice for you if you are looking to buy MapleStory 2 Mesos or Boost service.Our price is reasonable and affordable, we always prepare enough stock in all servers, most orders will be delivered within 15 mins. We only bring manually farmed MS 2 Mesos to our customers, which means buying ms 2 mesos from Hoagold is 100% safe!
Reviews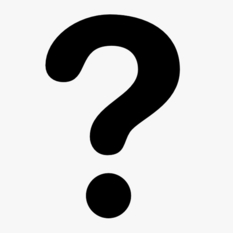 Order: HOA*****4413
Product: Path of exile ORB
Great Job!
21/09/2020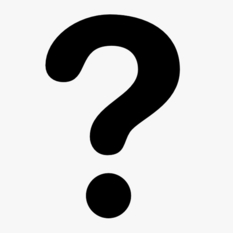 Order: HOA*****5303
Product: Path of exile ORB
Great job!
21/09/2020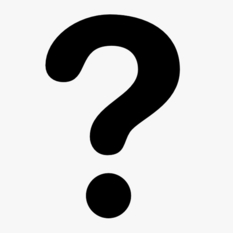 Order: HOA*****0729
Product: Path of exile ORB
the best seller of currency
12/07/2020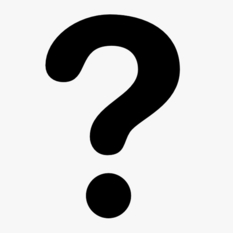 Order: HOA*****4706
Product: Path of exile ORB
Bangin
10/07/2020